Experiencing LOL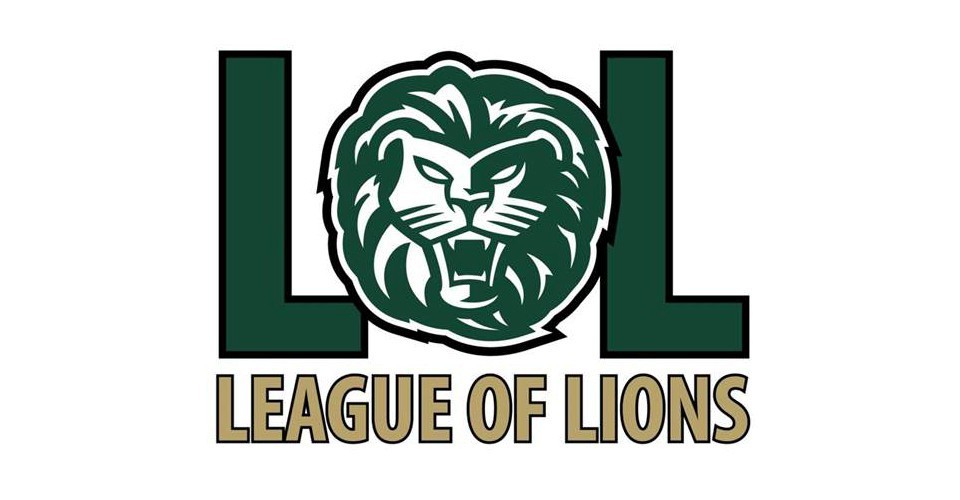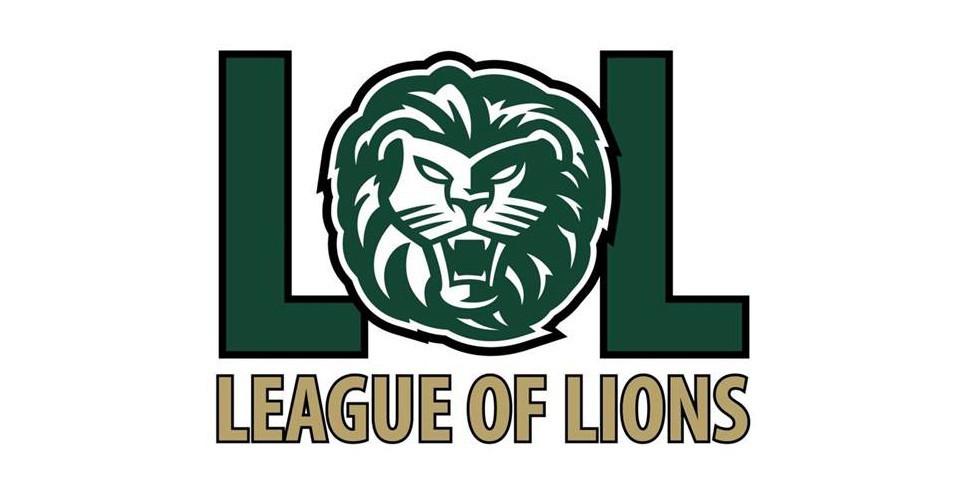 TONI ATOA
Contributing Writer
When I first arrived at Piedmont College, one of the required sessions during Freshmen Welcome Week was a meeting about how the school was starting a brand new program. This program, better known as League of Lions, was established to reward students for going to school events by giving them points to use in an end-of-semester auction, which they could win prizes such as: toiletries, snacks, movies, gift cards, and games. The meeting got me really excited.  I wanted to become a part of the organization. Once joining, friendly faces, positive attitudes and bright people with amazing ideas welcomed me.
The overall goal of League of Lions, or LOL, is to get Piedmont students to attend college events, support others and unite the Piedmont student populous. As the Fine Arts Representative in LOL, my job this semester is to encourage students about all League of Lions events, not just the fine-arts ones. My job also entails making all the students and faculty in the Fine Arts departments aware of what LOL is and how it not only benefits any event, but how it may also enrich the lives of students. This semester,, I have been working to try and make fine-arts events available for LOL eligibility.
I have been doing my best to meet with all the fine arts deans to raise LOL events and to ask if they had any upcoming events that could be eligible for League of Lions points. So far, I have spoken with Dr. C. Wallace Hinson, Dean of the Music Department, and we have a list of upcoming events in the music department, which are being counted for League of Lions points. The LOL advisor, Mark Jestel, has also spoken with Caleb Smith in the Theater Department about making theater events eligible for LOL points. The only department we have yet to work things out with is the art department, but we are positive that they will be just as supportive and excited for League of Lions and the awareness of their events to our students.
I feel like not a lot of our students are aware of what League of Lions is, and if they know what the organization is, they are not aware of what its purpose is.  As representatives, we have been trying to heavily spread the word to the student population, and we are slowly building that awareness. The program, as well as its popularity, is very small as of now, but it is bound to grow with people who have a passion to really unite our campus and bring Piedmont close together. As the years continue on, I believe that League of Lions will grow to be something big and absolutely phenomenal.