The Piedmont College baseball team hosted the Early Spring Classic Tournament this past weekend. On Friday, Feb. 19, the Lions faced York College of Pennsylvania in a close evening match. The Lions won with a score of 10-9. They went on to face Virginia Wesleyan College, but the game ended in a loss, 6-4. The Lions defeated Millsaps College for the last game of the tournament with a score pf 8-5, bringing the teams overall record to 6-2.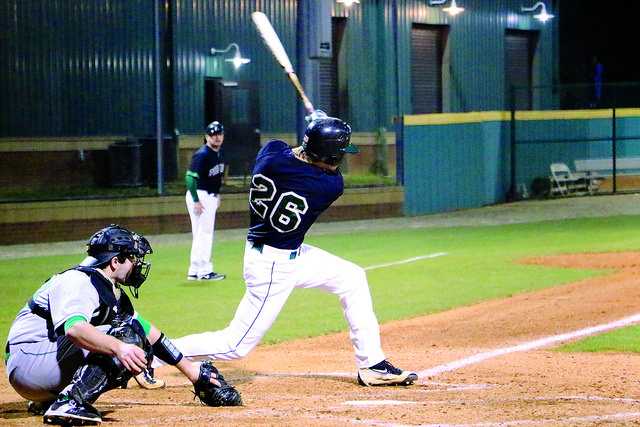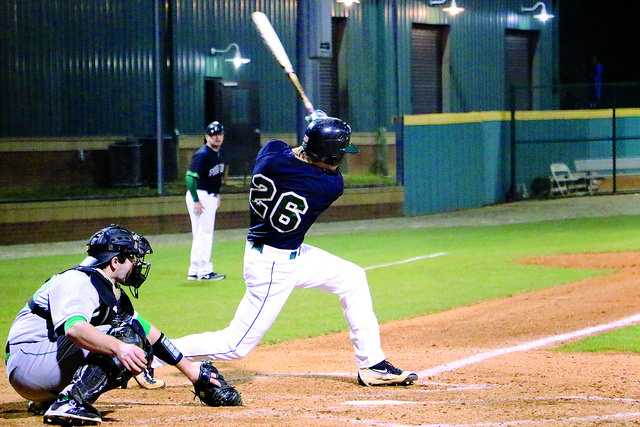 First-year outfielder Brady Ballstadt, singles to left, hits the first run of the night putting the lions ahead 1-0 in the game against York College of Pennsylvania.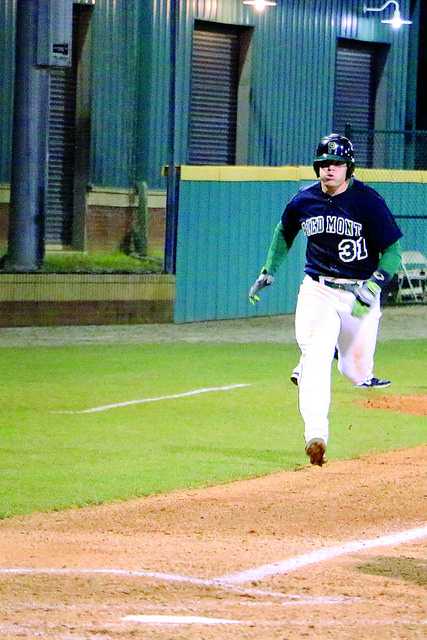 Third-year in- fielder Zack Johnson scores the first run of the night.
Third-year pitcher Riley Presnell waits for a sign from the catcher.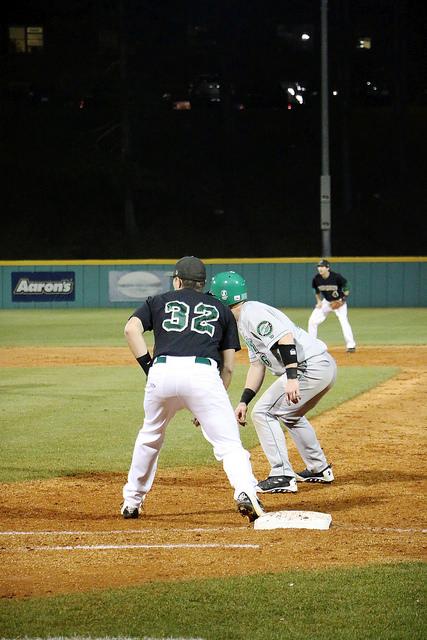 Fourth-year infielder Breck Davidson protects first, waiting for the next pitch.