Your Favorite Classic Movies Coming Back to The Big Screen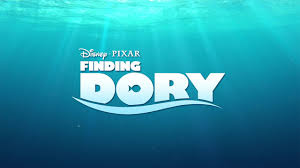 Lizbeth Aguilera 
Contributing Writer
I don't know about you, but I grew up watching all kinds of animated films. I loved watching movies about pretty princesses and animals that talked. Recently direc- tors have found ways to take an animated film from back in our days to appeal to these modern kiddos. Some of the directors have even made the live adaptions to appeal to older audiences as well as young audiences. Other directors have created spin offs of the original movies!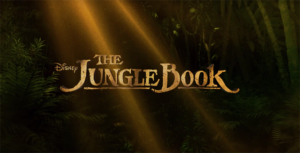 In 1967, Walt Disney Pictures introduced the animated film The Jungle Book. This animated movie was inspired by Rudyard Kipling's book The Jungle Book. The movie is about a young boy, Mowgli, raised in the Indian jungle by wolves. His two friends Bagherra the panther and Baloo the bear try to convince Mowgli to leave the jungle before Shere Khan, the evil tiger, comes back. Director Jon Favreau has picked up the role of remaking this animated film into a live-action film. On April 15, 2016 the project will be launched in theaters.
In 1989, Walt Disney Pictures brought to the movie screens the animated film The Little Mermaid. The movie is about a mermaid princess, Ariel, who makes a contract with a sea-witch in order to meet a human prince on land and she herself be a human. Now, in 2016, there will be a live adaption to the movie, staring Chloe Moretz. There is not much information on how different this adaption will be form the original movie, but it is sure exciting to know that there will be a new version of this Disney princess' story. This film is said to be released some time in 2016. In 1999, Walt Disney Pictures released the animated film Tarzan. This film is about a man raised by gorillas who unexpectedly rescues a young woman, Jane, and with this encounter he finds out that he is a human. Tarzan must then decide where he truly belongs. Director David Yates has taken up the role to show how Tarzan moved on with Jane, who is now his wife, and how he is adapting and facing his new troubles. This film will be a live action movie, and will be released on July 1, 2016.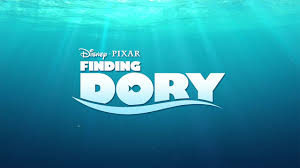 In 2003, Walt Disney Pictures and Pixar Animation Studios released the animated film Finding Nemo. This movie is about a clown fish named Marlin who loses his son, Nemo. Marlin goes to look for nemo and winds up bringing along Dory, a blue tang who has short-term memory loss. Together Marlin and Dory search for Nemo despite having much difficulty they stick together till the end. Directors Andrew Stanton and Lee Unkrich made a spin-off of this animated film for the sake of Dory. The new animated film is called Finding Dory and is about finding Dory's family. This film is said to be released on June 17, 2016.
I cannot wait until I can see them all. All these new movies seem to have several changes and new things that I just can't wait to experience!