Fitness Center, Chartwells, other departments Implement Lite Lions Program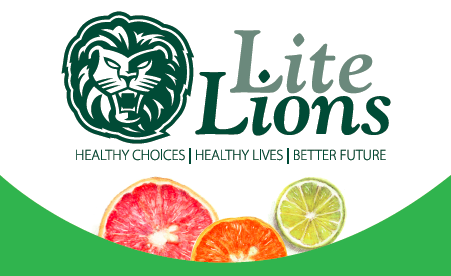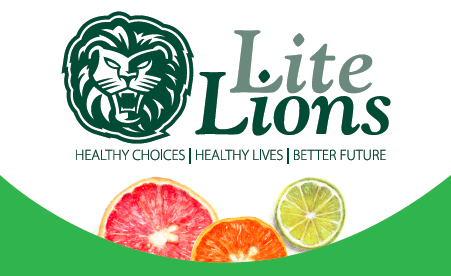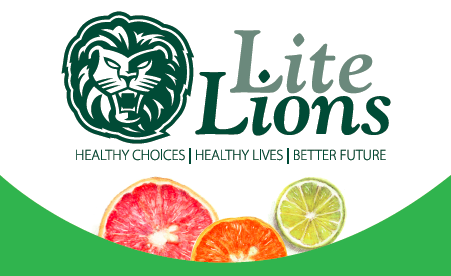 RACHEL DANFORD 
Staff Writer
The freshman 15 is a trending topic on campuses all across America.  For those who may not know, the freshman 15 is a prediction that the majority of the freshman class will gain 15 pounds by the end of their first year at college, due to factors like stress and exposure to different foods.
The Lite Lions is a program started by Director of Recreational Activities and Fitness Center Denyse Vincent and various groups on campus, such as the Student Affairs Department and Chartwells, which aids the fight against the freshman 15.
The program was created to "encourage our campus community to adopt healthier habits in exercise and diet," said Vincent.
In 2012, the program was just an idea; but, over the years, it has expanded to include various groups of participants like Compass students, a student worker team and various faculty and staff members.  Vincent said she has had the pleasure of traveling to Buffalo, N.Y. to present the Lite Lions program the Southeast Collegiate Fitness Expo.  The Georgia Department of Public Health even awarded the Lite Lions program "The Celebrate Healthy North Georgia Award".
The Lite Lions program officially started Jan. 18 and continues until April 15. Vincent said the fitness center and intramurals hosts various games and activities to help a student get moving and active and to reach his or her personal fitness goals. Some of the intramural activities include dodgeball and basketball games.  Other ways to participate include climbing the rock wall, playing racquetball, using the fitness center equipment and participating in the group classes offered by the fitness center.
Vincent also said the Lite Lions program benefits students' health and their wallets.  The winner of the Biggest Loser Contest will receive a $25 gift card.
To get involved, students can contact either Vincent or Kayla Vanboven at [email protected] or [email protected]. Students can also drop by their offices on the lower level on the student commons—rooms 118 and 119, respectively