Truth or Tale?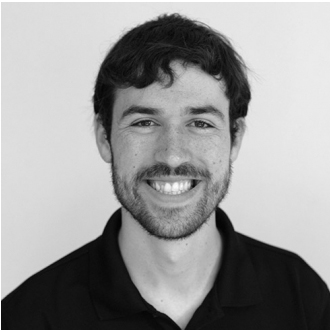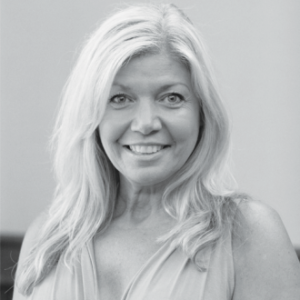 Susan Cardillo: Assistant Professor of Mass Communications
1) Spent 5 years as a flight attendant
2) Was in the original off Broadway production of Glass Menagerie (Lie) 
3) Went to college on a baton twirling scholarship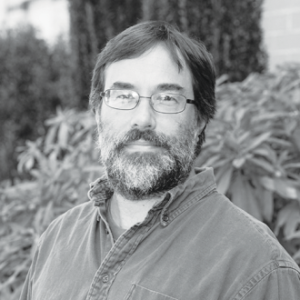 Timothy Menzel: Associate Professor of Biology 
1) I have an identical twin brother
2) I have a degree in Political Science
3) I have a PhD in Biology (Lie: it is actually in Entomology)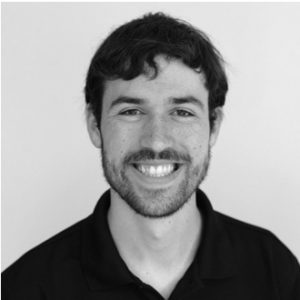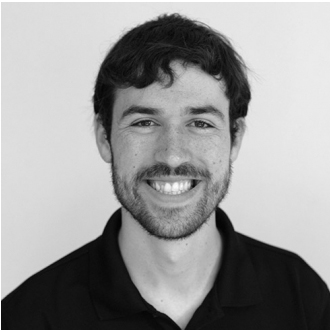 Mark Jestle: Director of Residential Education 
1) I've gone white water rafting more than 5 times.
2) My favorite vacation spot is Panama City Beach, Fl.
3) My favorite dessert is Cheesecake (Lie)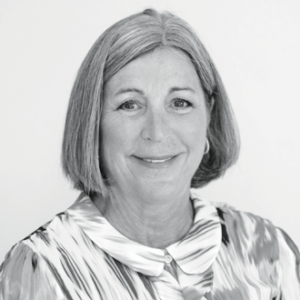 Denise Vincent:D: Director of Recreational Services and Fitness Center 
1) My two truths are I am the daughter of a Baptist Preacher
2) I am an Instrument Rated Private Pilot.
3) I have four brothers and 1 sister (Lie)