TRUTH OR TALE?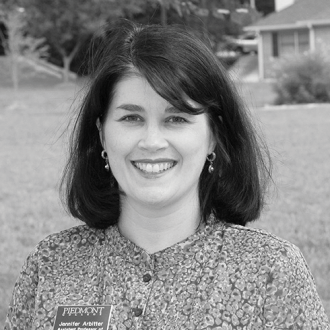 Listed below are facts about Piedmont faculty and staff members. To find out which facts are truth or tale, visit the Roar at www.piedmontroar.com.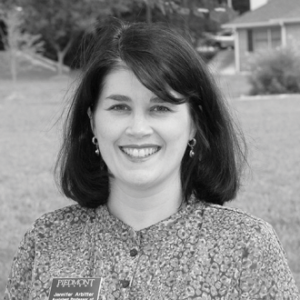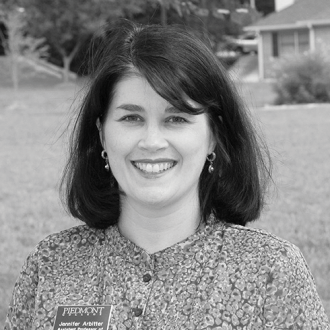 Jennifer Arbitter
Associate Professor of Mass Communications
I hiked Mount Rainier. (Lie.  My husband did it)
I once came down with food poisoning on live TV.
My husband and I spent our honeymoon at Disney World.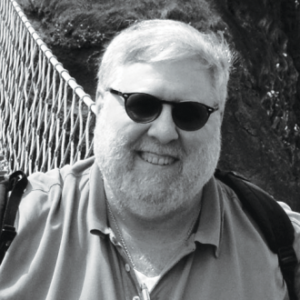 Timothy Lytle
Professor of Philosophy and Religion
I used to teach philosophy at a federal prison.
I used to teach philosophy at the C. I. A.
I used to teach philosophy at a Walmart. (Lie)