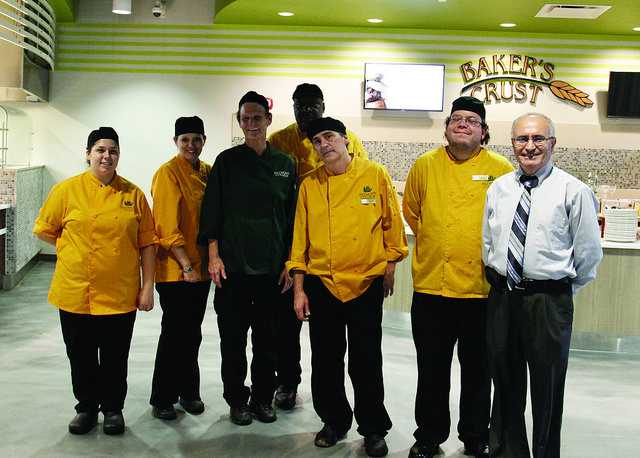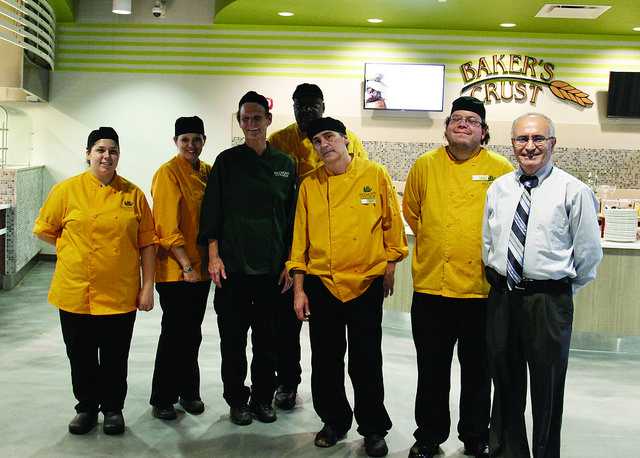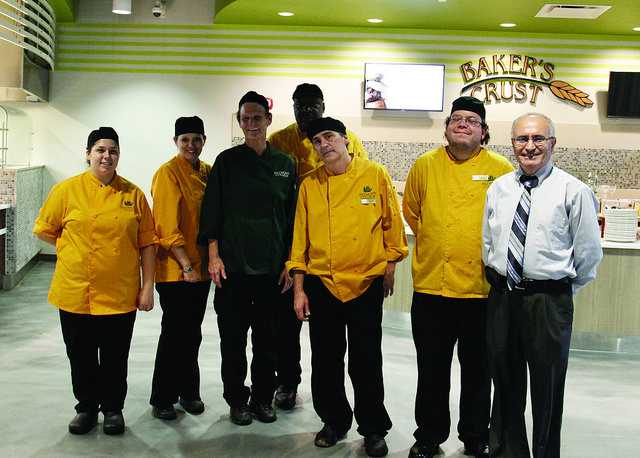 JANIE HARRIS
Editor-in-Chief, News Editor
After moving from Albania to the United States, Petriq Bartho found his way into food services; and, after 18 years of experience working at schools like the University of North Georgia and Truett-McConnell College, he has found his way to Piedmont College's dining hall.
"I am very excited," said Bartho. "I am [working on] more changes."
Former Director of Dining Services Angela Mixon, however, is still working at Piedmont. She comes in every other day to help Bartho in the transition, eventually retiring once the transition is complete.
Still, since he walked into the Com- mons as the new director of dining services on Nov. 1, Bartho has begun implementing his vision to make the dining hall better, starting with the staff.
Bartho explained that he wants to better train the staff to not only be friendlier to students but also re-fill items when they are empty and work to improve the overall quality and look of the food.
"I need to be training them in this direction," said Bartho.
Recently, the dining hall has been short staffed, meaning there has been fewer people able to work, so Bartho has been searching to fill these posi-
tions and start training the new em- ployees.
Once the staff is trained, he said he plans to work on the types of food served, explaining he would like to see a wider variety of color and culture represented.
"I want to bring healthy food with nutrition," Bartho said.
Bartho said he wants students to feel like dining on campus is like dining at home, so he said he wants students to bring in recipes they make at home to try in the dining hall.
"I don't want to use the same thing every day," Bartho said.
He said that students can expect to see even more changes, mentioning bringing in more carving meat and toppings for ice cream.
According to Bartho, he has already changed the way the salad bar is dis- played, but he wants more feedback from students. Bartho said he plans
to put comment cards throughout the dining hall to give students the oppor- tunity to suggest what they would like to see.
"We need a little bit of time, but I think we can do it," said Bartho.
Right now, Bartho is working with Director of Residential Education Mark Jestel to put together a panel of students to give the dining hall honest feedback in order to improve.
For more information on how to be a part of this panel, contact Jestel at [email protected]