Rolling a little deeper into "Hello" by Adele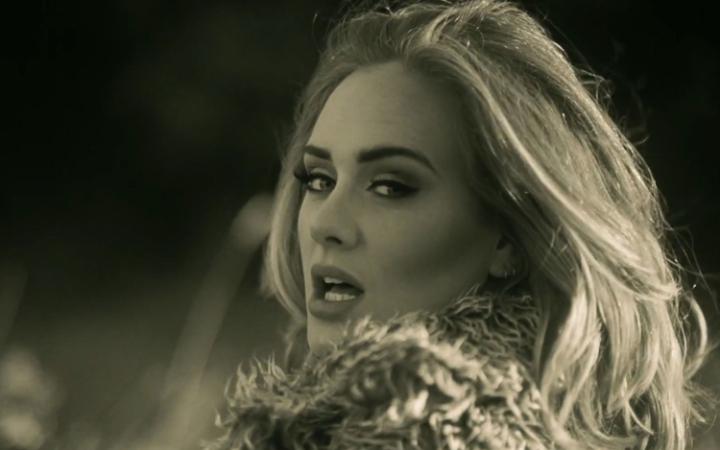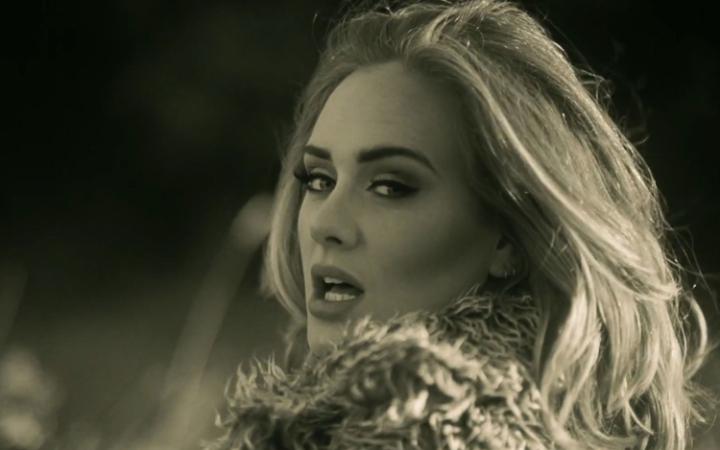 ALENA HANSON
Staff Writer
"Hello" is a song by English singer and songwriter Adele that was released on Oct. 23 by XL Recordings. It is the preview for her upcoming third album, called 25. She co-wrote the song with its producer Greg Kurstin, and I believe it is a fantastic song. 
It has become her second UK number-one single, following "Someone Like You." It had the largest opening week sales in three years. In the United States, "Hello" debuted on the Billboard Hot 100, becoming Adele's fourth number-one on the chart. It broke several records, including becoming the first song with over a million digital sales in a week and broke the record for shortest time to attain 100 million Vevo views on YouTube.  The music video broke the Vevo Record by achieving over 27.7 million views within a 24-hour span. The record was previously held by Taylor Swift's "Bad Blood."
 Directed by Xavier Dolan, the music video uses sepia tone and soft focus not only show Adele but also emphasizes the theme of recollection. Entitled "Adele at the BBC," Adele promoted the song with a live performance on BBC with a one-hour special.
Adele specified in a statement, "My last record was a break-up record, and if I had to label this one, I would call it a make-up record. Making up for lost time. Making up for everything I ever did and never did. 25 is about getting to know who I've become without realizing. And I'm sorry it took so long, but, you know, life happened."
"Hello…it's me" is such a striking opening to a song. In one short sentence, Adele draws in listeners to see how the story will unfold. "Hello" is a piano ballad with soul influences and lyrics that discuss themes of nostalgia and regret. 
Oh, and if you were wondering about the flip phone used in the music video, Adele explains its use to People Magazine. 
She is quoted in the article saying, "It makes me uncomfortable filming with iPhones because I feel like I'm shooting an iPhone commercial. And the same thing stands for cars: Drive them! Buy them! But on film, they're distracting to me. They're elements that you identify to our reality so much that – whether it's a short film, a film, a music video – they just hurt the piece's sensibility and reality, and it's not as romantic. Those things: iPhones, laptops, all those elements, to me, they bring me back to reality: That's not what you want. You want to get out of your own life; you want to enter someone else's; you want to travel somewhere; you want to be told a story. I'm realizing maybe I've been more distracting than anything else with that flip phone, but it wasn't intentional!" 
Welcome back, Adele.